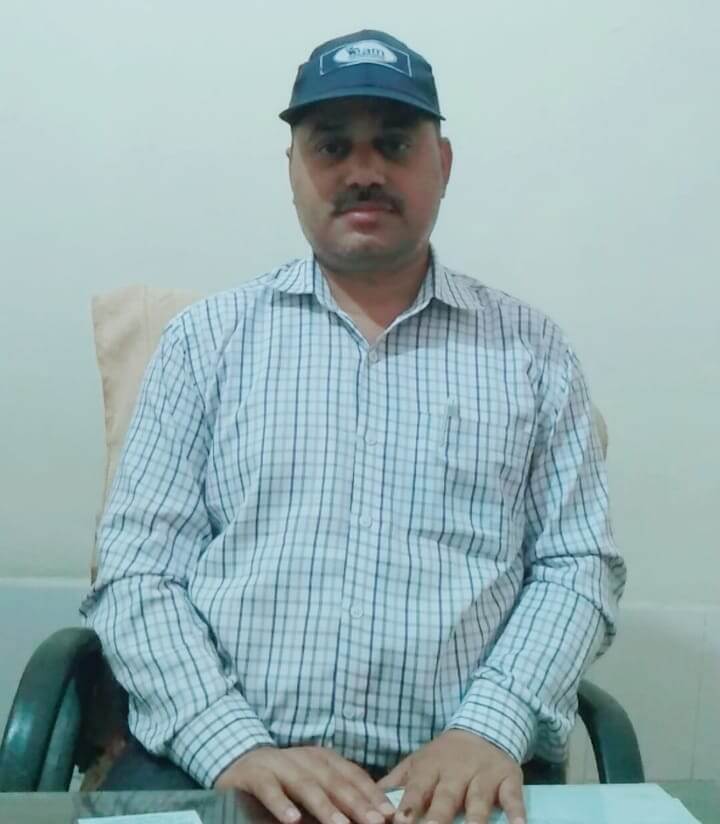 Mr. Suresh Chauhan (Finance & Admin)
Mr. Suresh Chauhan has been providing his immense knowledge in security and HR domain since 1996 and is a Finance & Admin graduate.
I strongly believe that a clean and secure environment can uplift you towards progress. In order to earn more yield and learn better, you need a clean and organized place to work and who can understand this better than us? Through our years of research and endeavors, we have achieved the top position in the industry.
It has been a blessing to have such a smart and talented security, HR, and cleanliness staff which ensures proper maintenance and safety of you and your property.
Mr. Bipin Chandra Pant (Operation & Marketing)
"Maintain a clean and strong character"- Lord Chesterfield
Mr. Bipin Chandra Pant, the experience of 29 years, is an operation and marketing graduate.
I have seen many organizations going from nadir to top because of their holistic approach towards their work. There is a myriad of facility management services in India which are shaping India to get improved safety, comfort, cleanliness, and dedicated maintenance of assets.
My years of experience has taught me to be patient as, they say, all good things come to you gradually. Leveraging on its skills and hands, our team has delivered umpteen HR services and security solutions to numerous industries. And this is one of the best reasons that I can give for our success as one of the leading security and cleanliness service providers in Delhi.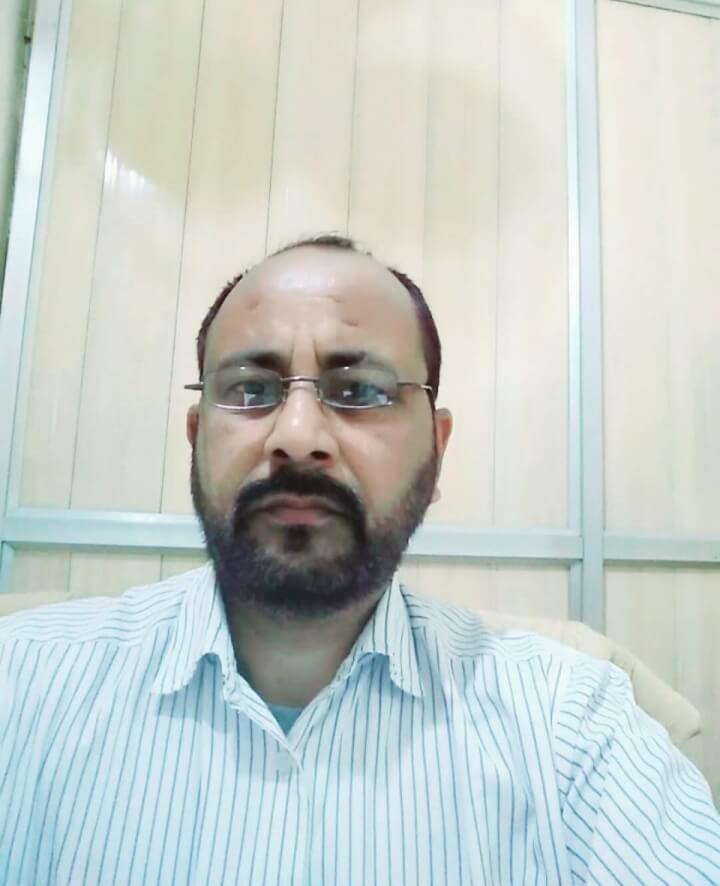 Play the video to know more about us
We understand that security is something that is needed every second. That's why we employ the most talented professionals with multiple skill sets and specialized training which manifest their honest and ethical character.
Request a callback
Do you need a call back from our support team? Do you need assistance in service, support or have a hiring request? Fill out this form, including your phone number and location of your's and we will contact you as soon as possible.